Snowbird Technologies today announced that it is now a new sales partner for Meltio, a premier manufacturer of wire-laser metal 3D print heads offered as a standard component on the Snowbird Additive Mobile Manufacturing Technology platform — SAMM Tech.
" The SAMM Tech platform with Meltio components offers an impressive, high performing solution for in-the-field parts manufacturing," said Jeremy Heerdink, Vice President of Business Development. "Our goal in expanding our sales partnership of Meltio products is to provide solutions facilitating efficient and accurate additive manufacturing capabilities in the most remote and harshest environments around the world."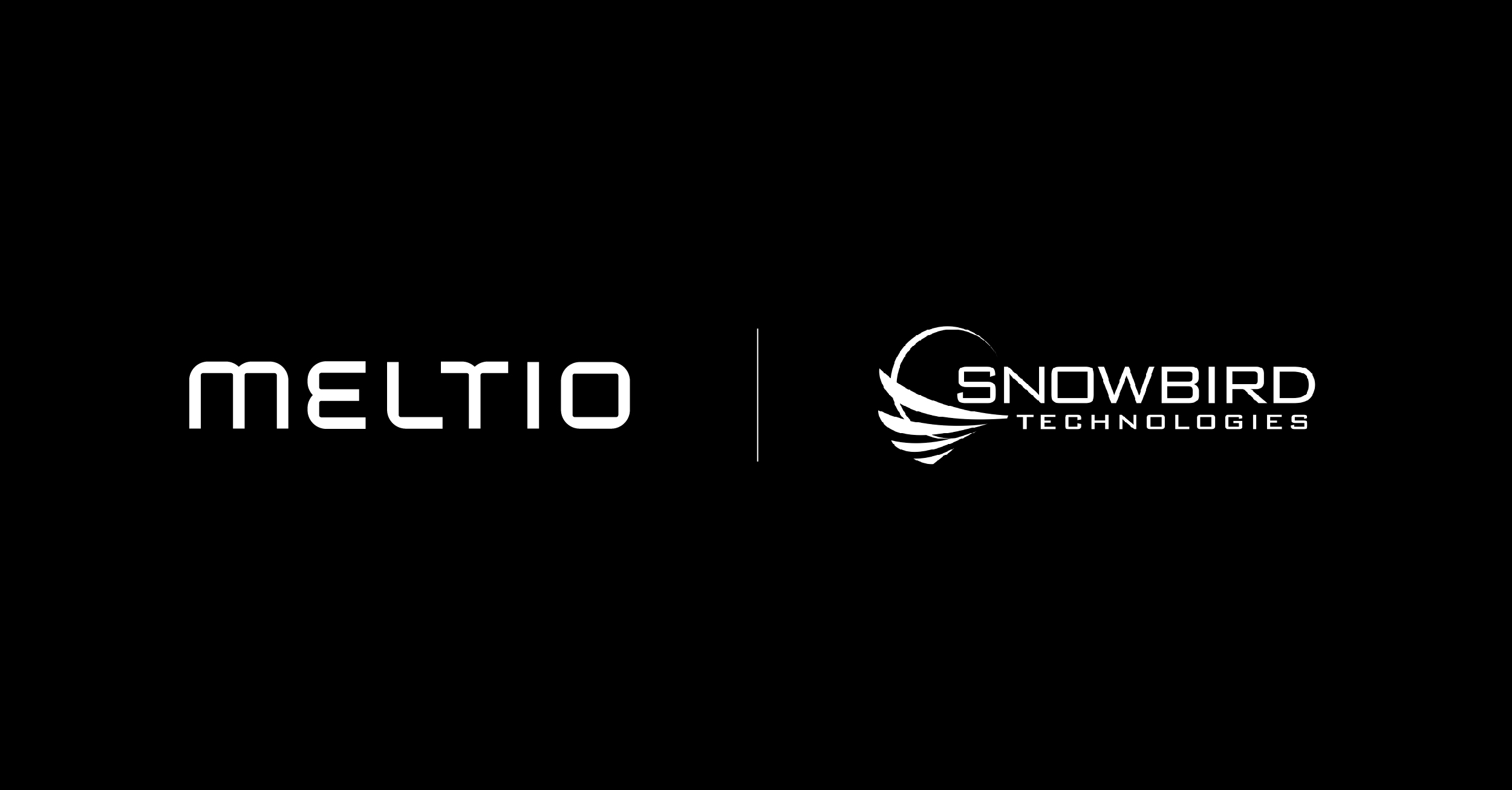 SAMM Tech is a newly released patented additive manufacturing system that is built and operates inside a shipping container. Designed to be transportable and deployable to any location in the world, SAMM Tech supports warfighters and industrial operators by advancing in the-field production of large-format metal parts for equipment repairs onsite and on demand.
The Meltio system has been an integral component since the inception of the SAMM Tech platform and was selected to be included in the standard offering due to its performance capabilities, product quality, and integration and automation functionality. The Meltio system features a directed energy deposition (DED) process that functions by precisely stacking layers of weld beads when introduced into the laser-generated melt pool.
The bulk of the 3D printing process is built around wire, the safest, cleanest, and easiest to work with metal feedstock. In addition, users have the option to print dual wire for hard-facing or anti-corrosion applications. With the ability to 3D print parts in stainless steel, mild steel, carbon steel, titanium alloys, and nickel alloys, SAMM Tech with Meltio system is an ideal solution for onsite manufacturing for defense, aerospace, and energy markets.
Through the sales partnership agreement, Snowbird Technologies is authorized to sell the following Meltio products worldwide:
Meltio Engine Robot
– Available with Dual Wire Capability
Snowbird Technologies is committed to providing qualified technical support to end-users and will be authorized to conduct site evaluations, installations, setup and training of the Meltio products listed above.
About Snowbird Technologies
With more than 31 years of experience in designing and manufacturing specialized cooling and water systems, the Snowbird Technologies brand is synonymous with innovative solutions for extreme environments. Today, Snowbird offers a range of custom-built environmental control units, atmospheric water generators, and now the impressive SAMM Tech 3D printer system providing support for users in military and industrial markets.