Metal 3D Printing Applications
From lab research to part replacement, Meltio enables applications across industrial prototyping, mold and die, one-offs, short runs, mass manufacturing, maintenance and repair.
Metal Applications with Disruptive Technology
From disruptive applications to best efficiency in cost without losing top mechanical properties.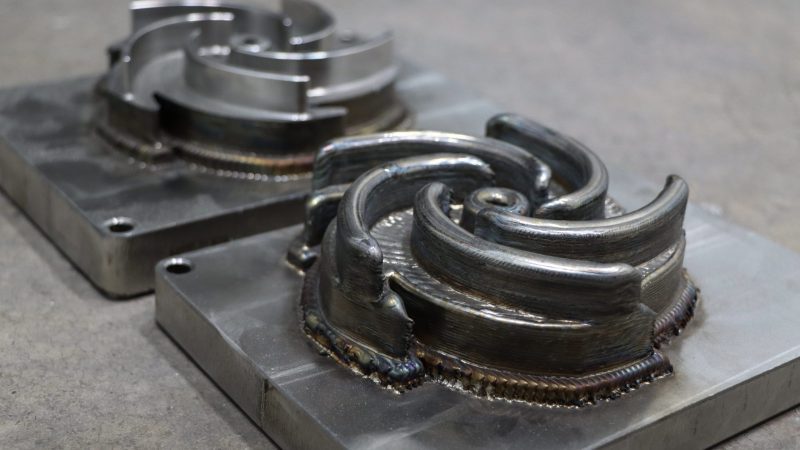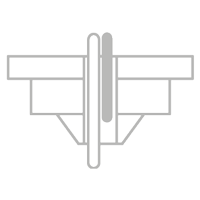 Print dual wire for hard-facing or anti-corrosion applications to create new alloys on the fly.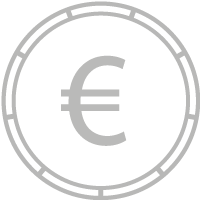 Meltio's multi-laser metal deposition process allows the wire to enter the molten pool coaxially, having 0 % material waste.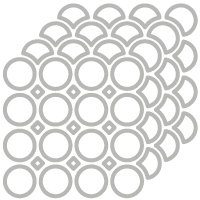 Meltio LMD process can produce fully dense parts, achieving the best mechanical properties.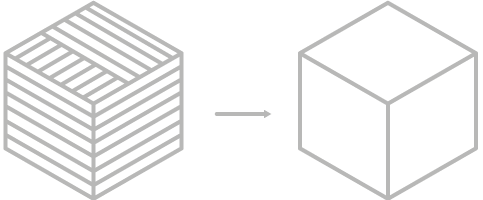 Our technology produces high resolution near net shapes parts. Thanks to this and part repairs,
we can reduce material usage
up to 90 %.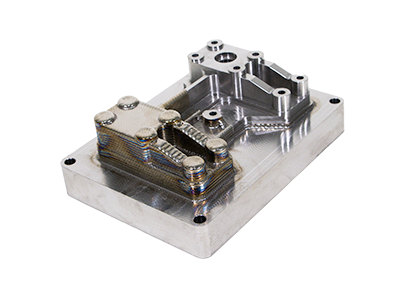 Aircraft Bracket
Titanium 64
Size:
109.6 x 160.8 x 34.8 mm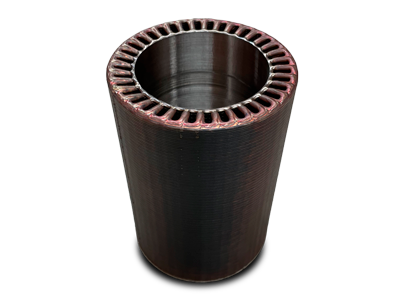 Dual Material Pipe
SS316L + Ni718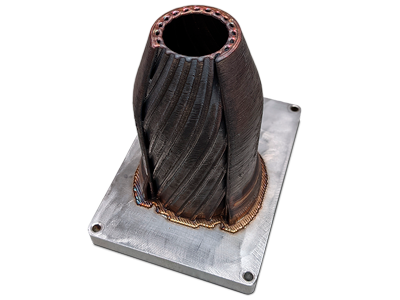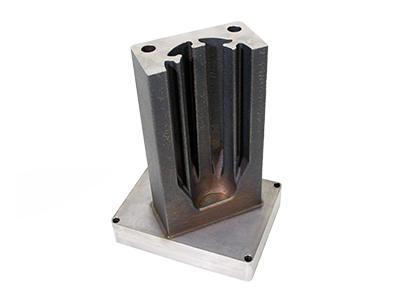 Injection Mold Half
SS316L
Size:
49.6 x 156.4 x 332.8 mm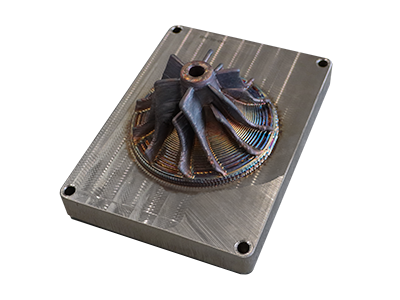 Meltio Engine CNC Applications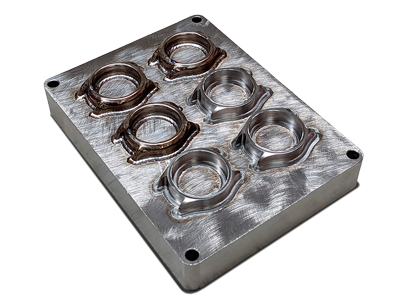 Size:
ext. 70 Ø –  int. 50 Ø mm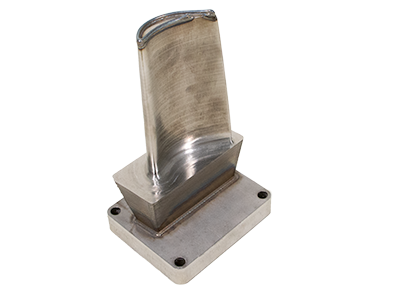 Gas Turbine Blade Repair
Nickel 625
Meltio Engine Robot Applications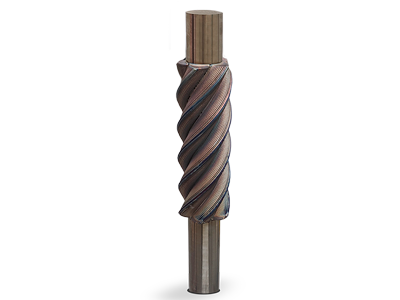 Rotary Screw Compressor
SS316L
Size:
75 x 75 x 230 mm cladded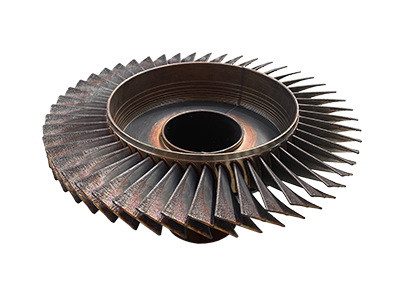 Size:
500 x 500 x 60 mm cladded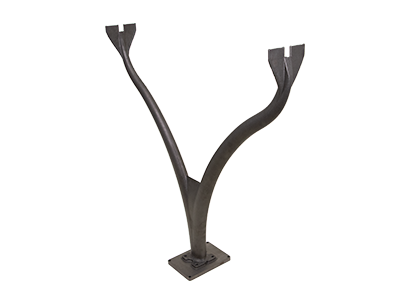 Conveyor Belt Support
SS316L
Naval Propeller 3 Blades
SS316L
Download our Applications Catalog
Metal 3D Printing Solutions
Turn-key Metal 3D Printer.
Meltio Engine
CNC Integration
Hybrid Manufacturing System.
Meltio Engine
Robot Integration
Large-scale Metal 3D Printing.
Turn-key plug-and-play Solution.
Wire-Laser Metal 3D Printing