Meltio M450
Turn-key Metal
3D Printer
Designed for industry without the need for industrial infrastructure; affordable, reliable, safe, and easy to use metal 3D printer. Ideal for small to medium size part fabrication, and multi-metal 3D printing research.
*Includes: starter kit, 3D printer (incl. 6x200W lasers), station, chiller, standard warranty, Meltio Horizon 1st Year License
Offer only available from XX/XX to 12/12
Meltio's Wire-Laser 3D Printer
It allows users to produce metal parts of very high density in a single-step process on a very compact footprint.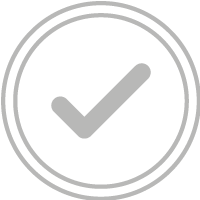 Suitable for any environment thanks to a process built around wire, a sealed chamber and a built-in 3 stage filter.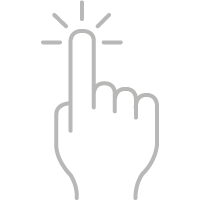 Automatic toolpath generation and material print profiles supplied by Meltio make for a plug and play experience.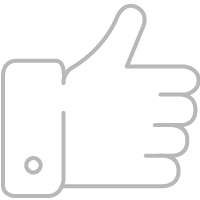 The metal 3D printing process is monitored in real time and compensated if required by process control.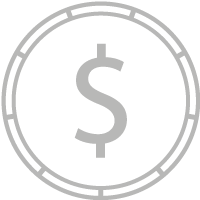 The low capital and running costs of the Meltio M450 make metal 3D printing of conventional parts possible
Dimensions (WxDxH):
560 x 600 x 1400 mm
Print Envelope (WxDxH):
145 x 168 x 390 mm
Laser Type:
6 x 200 W direct diode lasers
Power Input:
208 / 230 V single phase or 400 V three phase
Power Consumption:
2 – 5 kW peak depending on selected options
Process Control:
Closed-loop, laser and wire modulation
Enclosure:
Laser-safe, sealed, controlled atmosphere
Interface:
USB, ethernet, wireless datalink
Cooling:
Active water-cooled chiller included
Wire Feedstock Diameter:
0.8 – 1.2 mm
Wire Feedstock Spool:
BS300
Stainless Steels:
Excellent strength and corrosion resistance.
Mild Steels:
Cheap and ductile, with unparalleled machinability and weldability.
Carbon Steels:
High impact strength, retain hardness at high temperatures.
Titanium Alloys:
Highest strength to weight ratio and corrosion resistance.
Nickel Alloys:
High versatility, outstanding heat and corrosion resistance.
Copper & Aluminum:
Under Development. Let me know when they are available.
Hot Wire:
Programmable power supply that preheats the material to increase the deposition rate.
Dual Wire:
This option allows to 3D print two wire materials sequentially with very quick wire switches.
Laser Alignment System:
It allows users to calibrate Meltio's multi-laser deposition head accurately and effortlessly prior to every print.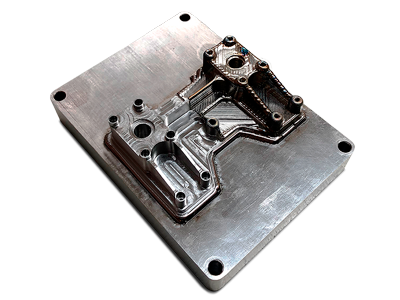 Aircraft Bracket
Titanium 64
Size:
109.6 x 160.8 x 34.8 mm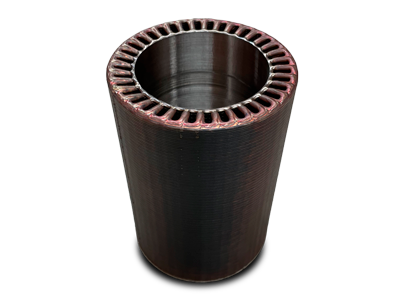 Dual Material Pipe
SS316L + Ni718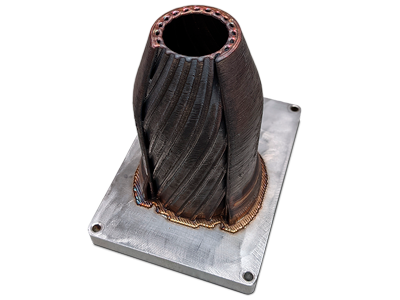 Meltio Materials
Meltio's Laser Metal Deposition process achieves exceptional material mechanical properties using single wire and dual wire. Choose the ideal welding wire for your application: unlimited third-party commodity material or qualified Meltio Wire Materials that secure the user experience.
"There are A LOT of 3D printing products on the market right now, but, in terms of commercial potential…no one is close to Meltio."
Michael J K - Disrupting Hedge Funds
"To get a print quality of this level using DED clearly represents the huge efforts made by your team. Great going... best wishes."
Pravin Kumar - Postdoctoral Fellow
"Two excellent introductions to further develop the ecosystem for efficient wire deposition 👍"
Steve Cox - 3D Technologies Consultant
Get a Quote
Meltio M450
Receive a tailor-made offer within 1 – 2 business days.